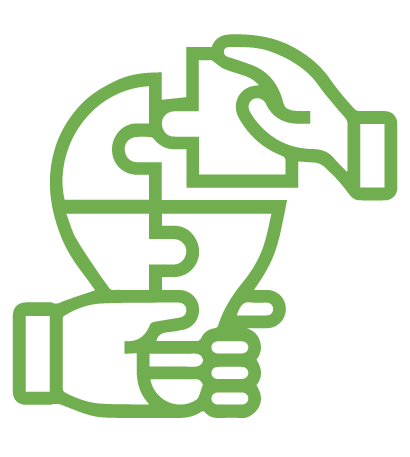 TF5
2030 Agenda and Development Cooperation
Preliminary policy areas*:
COVID-19 and SDGs achievements in low- and middle-income countries
The role of the multilateral development system in response to the COVID-19 crisis.
Integrated approaches to public and private finance to support sustainable development: the role of existing financial frameworks
Beyond official development assistance: a new global architecture for aid
Private sector engagement for SDGs
SDG's strategies for gender equality and women empowerment in low-and middle-income countries
2030 Agenda and debt relief
Global recovery initiatives and the implementation of SDGs
*Please note that Task Forces' priorities may be subject to changes/integrations until Task Forces' co-chairs and members are fully identified
Tito Boeri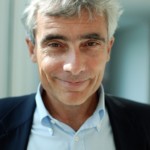 Tito Boeri is full professor of economics at Bocconi University. He was Centennial Professor at the London School of Economics, where he is currently Senior Visiting Professor. After obtaining his Ph.D. in Economics from New York University, he was senior economist at the OECD from 1987 to 1996. He was also consultant to the IMF, the World Bank, The European Commission, the ILO, and the Italian Government. From 2015 to 2019, he was President of the Italian Social Security administration. He is Scientific Advisor of the Ing. Rodolfo Debenedetti Foundation and he is research fellow at CEPR, CEP-LSE, IZA, Netspar and Igier-Bocconi. He is the founder of the economic policy watchdog website www.lavoce.info, in the editorial board of www.voxeu.org, and the Scientific Director of the Festival of Economics in Trento.  
Maria Chiara Carrozza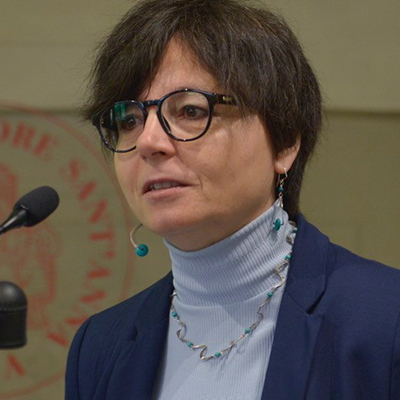 MoS degree in Physics from University of Pisa in 1990, and Ph.D. in Engineering at Scuola Superiore Sant'Anna, Pisa, Italy in 1994. She is Full Professor of Industrial Bioengineering at The BioRobotics Institute of Scuola Superiore Sant'Anna. She has been Rector of Scuola Superiore Sant'Anna from 2007 to 2013, Member of the Italian Parliament from 2013 to 2018, and Minister of Education, University and Research of Italian Republic from 2013 to 2014. She is currently Scientific Director of Don Carlo Gnocchi Foundation in Milan, Italy, a network of Research hospitals dedicated to Rehabilitation Medicine. Since 2015 she serves in the Board of Directors of the Piaggio SpA. She is Founding Partner of IUVO Srl, a start-up active in the field of Wearable Robotics. She is President of Italian Scientific Association of Biomedical Engineers.
Enrico Giovannini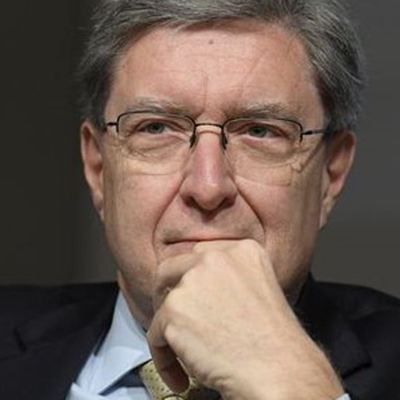 Enrico Giovannini is full professor of Economic statistics and Sustainable development at the University of Rome "Tor Vergata", of Sustainable development at LUISS and at the National School of Administration (SNA). He is the co-founder and director of the Italian Alliance for Sustainable Development, a coalition of more than 240 organisations established to implement in Italy the UN 2030 Agenda 2030. He was Director of Statistics and Chief Statistician of the OECD (2001-2009), President of the Italian Statistical Institute (2009-2013) and Minister of Labour and Social Policies (2013-2014). In October 2014, the President of the Italian Republic made him "Cavaliere di Gran Croce al Merito della Repubblica", the highest ranking honour of the Italian Republic. He is the author of more than 100 articles and six books on statistical and economic topics.
Paolo Magri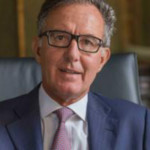 Paolo Magri is Executive Vice President of the Italian Institute for International Political Studies (ISPI) and Professor of International Relations at Bocconi University. He is member of the Strategic Committee of the Italian Ministry of Foreign Affairs and International Cooperation, member of the Europe Policy Group of the World Economic Forum (Davos) and member of the Board of Directors of the Italy-China Foundation. He is also member of the Scientific Committees of the Elcano Royal Institute, the Center of Excellence for Stability Police Units (CoESPU) and of the Military Centerfor Strategic Studies (Ce.Mi.S.S.). He is a regular speaker, writer and commentator to diverse media outlet on global issues, US foreign policy, Iran and Middle East. Previously, he served as Programme Director to the UN Secretariat in New York and, up to 2005, as Director of International Affairs at Bocconi University in Milan.
Franco Bruni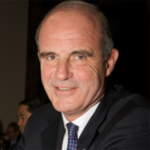 Franco Bruni is ISPI Vice President and Co-Head, Centre on Europe and Global Governance. He is Professor Emeritus in the Department of Economics of Bocconi University. Italian member of the European Shadow Financial Regulatory Committee, he has co-chaired the task force International Financial Architecture in the T20 since 2018. He has been Vice President and President of the Société Européenne de Recherches Financières. Holds degrees from Bocconi and MIT. He has been visiting professor in several international universities, including NYU, Fudan and, Getulio Vargas. He authored many publications in the fields of Macroeconomics, European Economics, International Banking and Finance. He has been an independent member of the Board of Saipem(1998-2005), Unicredit Banca Mobiliare (2000-2007), Pirelli (2005-2014), Mediaset (2015-18).
Stefano Manservisi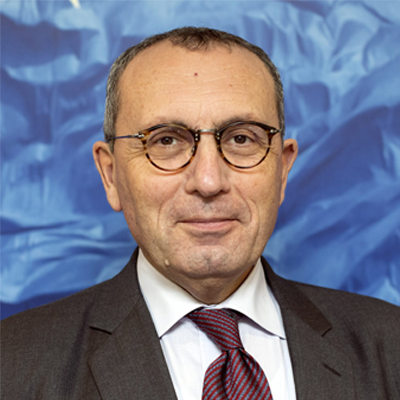 Stefano Manservisi is Scientific Advisor at IAI. He has recently appointed Chair of the Global Community Engagement and Resilience Fund (GCERF) and Special Advisor to Commissioner Gentiloni. He has occupied different functions in the European Union: Head of Cabinet to Monti (Commissioner for Internal Market, taxation, customs and competition), to Prodi (President of the European Commission) and lastly to Mogherini (High Representative for Foreign Policy/Vice President of the Commission). Director-General for Development and political relations with Africa, Caribbean and Pacific, then Director-General for Migration and Home affairs and finally EU Ambassador to Turkey. Manservisi last position has been Director-General for International Cooperation and Development. He is Scientific Advisor at IAI and distinguished Fellow in various think tanks. He also lectures in universities (Sciences-Po/Paris School for International Affairs, European University Institute) and advises several UN specialised agencies.