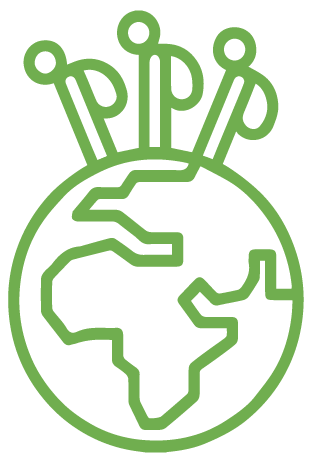 Developing social protection strategies for asylum-seekers
Socio-economic inclusion of migrants in a post Covid-19 context
Devising policy solutions to improve integration of refugees in labour markets
Coping with climate change through resilient cities and plans for urban migration
Women agency and vulnerability to exploitation emerging from the migration experience
Improving vaccination coverage for migrants and refugees communities
Introducing good practices ensuring access to education for migrant students
Fostering the role of diaspora organizations and remittances
Return migration networks as key elements of post-pandemic development strategies
Devising new policy tools to reap the benefits of circular migration in countries of origin and destination
Emma Bonino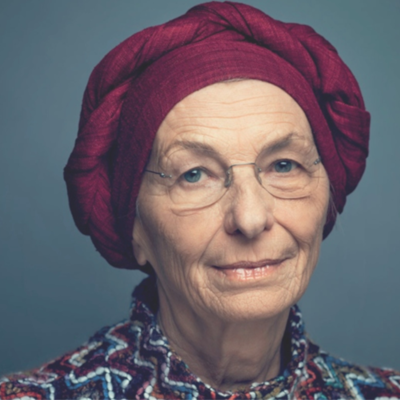 Emma Bonino is Italian Senator elected in the last political competition with More Europe. She served as the Italian Minister of Foreign Affairs between 2013 and 2014. From 2008 to 2013 she served as Vice-Chair of the Italian Senate. She has been Minister for International Trade and European Affairs. First elected to the Italian Chamber of Deputies in 1976, she has served either in the Italian or in the European Parliament continuously since then, except when she was European Commissioner, between 1994 and 1999. During this period she confronted man-made crises, including the Balkans and the Great Lakes region. She is a member of the Board of Trustees at the International Crisis Group (ICR). She is also co-chair of the council of Foreign Relations (ECFR),an active Member of the Radical Party.

Asli Selin Okyay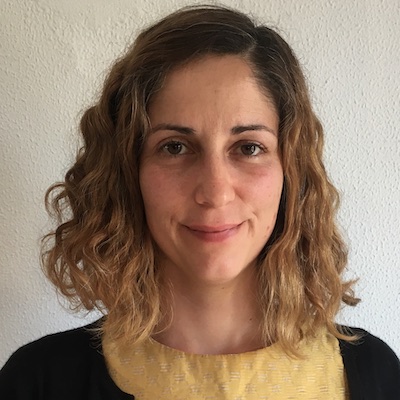 Asli Selin Okyay is a senior fellow at the Istituto Affari Internazionali (IAI). Before joining the IAI in 2017, she was a post-doctoral research associate at the ERC-funded "Borderlands" project hosted by the Robert Schuman Centre for Advanced Studies, European University Institute. She obtained her Ph.D. (2015) in Political and Social Sciences from the European University Institute, Florence, and her M.Phil in Migration Studies from the University of Oxford (2009). Her expertise is on migration and border management, and her research particularly focuses on the EU's external migration policies towards third countries in the Southern Mediterranean, including Turkey. Her publications include "Contentious Borders: The Middle East and North Africa post-2011", special issue of International Affairs Vol. 93, No. (2017), co-edited with Raffaella A. del Sarto and Louise Fawcett.

Elena Sánchez-Montijano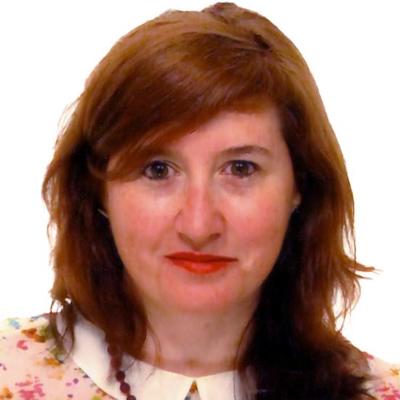 Elena Sánchez-Montijano is Research Professor at Centro de Investigación y Docencia Económicas (CIDE, Mexico) and Researcher at Autonomous University of Barcelona. She holds a PhD in Political and Social Science from the Universitat Pompeu Fabra (UPF, Barcelona) and a Master in International Cooperation and Development from the Granada University. Previously, she was Senior Research Fellow at CIDOB and Associate Researcher at the Interdisciplinary Research Group on Immigration (GRITIM) at UPF. Her main areas of interest are migrant integration policies, migration regimes and the transnational relations of foreigners with their countries of origin. Currently, she is co-coordinating the project 'Towards an Integration Policy for those on the Move in Mexico', funded by Open Society Foundation; researcher at IT-FLOWS project (IT tools and methods for managing migration flows), funded by the H2020 from the European Commission; and researcher at 'Atlantic Network 2.0' project, funded by European Jean Monnet programme. In the past, she was the Scientific Coordinator of the SAHWA project (Researching Arab Mediterranean Youth: Towards a New Social Contract) funded by the Seventh Framework Programme of the European Commission. Also, she was the co-director of the project Migrant Integration Policy Index (MIPEX). She has participated in dozens of academic European projects. She has been a visiting researcher at the Centre on Migration, Policy and Society (COMPAS), Oxford University, in 2010, at the Center for Ethnic and Migration Studies (CEDEM), Université de Liège, in 2012, and at Research and Expertise Centre for Survey Methodology (RECSM), Universitat Pompeu Fabra, in 2019.

Ottilia Anna Maunganidze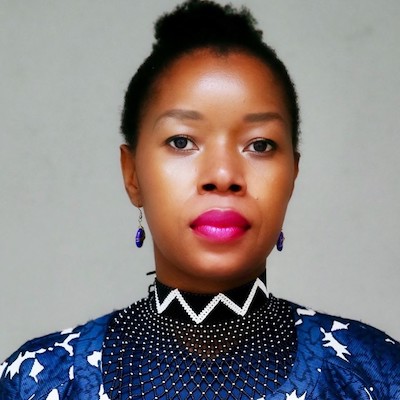 Ottilia Anna Maunganidze is the Head of Special Projects in the office of the Executive Director at the Institute for Security Studies (ISS). The ISS is a pan-African organisation promoting sustainable peace, security, stability and justice in Africa through teams based across the continent. Before joining the ISS in 2009, Ottilia was a junior legal advisor and human rights education officer. She explores new areas of work for the ISS and helps to inform institutional strategy. Ottilia's primary areas of interest are international criminal justice, international human rights law, and migration trends and policy. She serves on various boards and as a strategic advisor on human security in Africa. She has a Master of Laws degree in fundamental rights litigation and international human rights law from the University of South Africa; a Post-Graduate Certificate  from the Institute for International and Comparative Law in Africa at the University of Pretoria, and a Bachelor of Laws degree and a Post-Graduate Diploma in International Studies from Rhodes University.
Filippo Di Robilant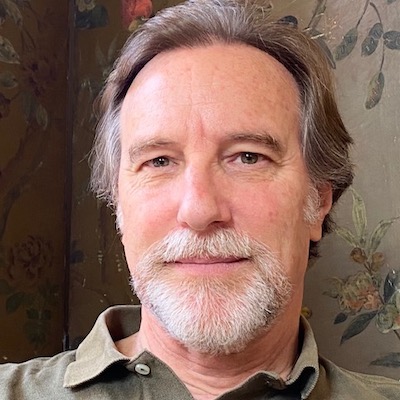 Filippo di Robilant (b.1959) has spent most of his career in public service, at European and national level. From 2015 to 2020 he was member of the Management Board of the EU Fundamental Rights Agency. From 2006 to 2014 he performed the functions of Head of the Secretariat of the Italian Minister for Foreign Affairs, of the Minister for European Affairs and International Trade, and was Advisor to the Vice President of the Senate. In 2005 he was press officer of the EU election observation mission to Afghanistan. From 1999 to 2003, as a Director of the Italian Communications' Authority, he dealt extensively with international best practices in telecommunication and media regulation. From 1995 to 1998 he was European Commission Spokesman for fisheries, consumer policy and humanitarian aid. In 1994 he was co-founder and treasurer of the NGO No Peace without Justice and in 1989 he was co-founder, vice-president and CEO of Telethon-Italia. From 1983 to 1992 he was private secretary to the Undersecretary of State for Foreign Affairs in charge of Latin America, cultural affairs and development cooperation. During the same period, he was junior assistant in the World Commission for Environment and Development and in the Independent Commission on International Humanitarian Issues, both set up by the UN. In the early eighties, as official of the European Parliament, he was among the promoters of the international campaign against hunger in the world. Currently, he is President of the Italian Foundation for the United World Colleges and occasionally teaches human rights and international humanitarian law in various institutions and universities. Filippo di Robilant attended Atlantic College, Wales, and London School of Economics.
Alessandra Venturini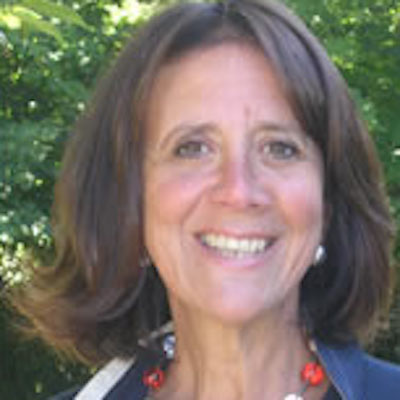 Alessandra Venturini is Full Professor of Political Economy at the University of Torino, where she holds the Jean Monnet Chair in European Migration Studies and directs the Interdisciplinary Diploma in Migration Studies. From 2004-2011 she was Deputy Director of the CARIM project at the European University Institute (EUI) and from 2012-17 founder and Deputy Director of the Migration Policy Centre (MPC) at the EUI in Florence. She studied Economics at the University of Florence and got her Ph.D. in Economics from the European University Institute in 1982. She was visiting professor at Brown University, the Institute of Development Studies (Sussex University), and the International Institute of Labor Studies at the ILO in Geneva. She has collaborated with the OECD migration section, the European Commission Migration Program, CEPR Migration Research program, IOM, MPI and the World Bank. She is a fellow at the IZA, CHILD, FIERI, and member of Divcult-IMISCOE. Her research interests are in Labor Economics, with a focus on the migration choice, the effect in destination country innovation process, foreigners labour market integration and the role of cultural consumption in favoring integration, on the effect of remittances and high skilled migration in sending countries. She is expert on migration for the European Commission and co-chair of the G-20 Migration task force. 
Martin Ruhs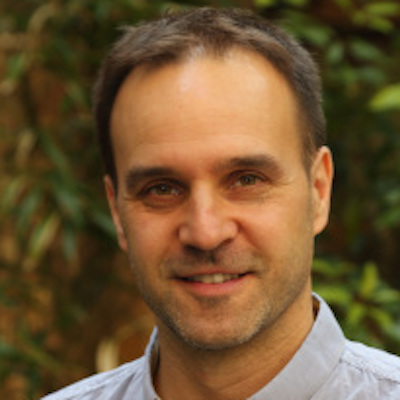 Professor Martin Ruhs is Chair in Migration Studies and Deputy Director of the Migration Policy Centre (MPC) at the European University Institute (EUI) in Florence. He is on leave from the University of Oxford. Martin's research focuses on the economics and politics of international migration, with a strong international comparative dimension. His books include The Price of Rights. Regulating International Labour Migration (Princeton University Press 2013) and Bridging the Gaps: Linking Research to Public Debates and Policy-Making on Migration and Integration (Oxford University Press 2019, co-edited with Kristof Tamas and Joakim Palme). He is currently working on research projects that analyse the tensions between free movement and European welfare states; public policy preferences for EU-Turkey and EU-Africa cooperation on migration and refugee protection; and the role of migrants in shaping systemic resilience to the Covid-19 pandemic and to similar shocks in the future. Martin has provided policy analysis and advice for various national governments and international institutions. During 2007-14, Martin was a member of the UK's Migration Advisory Committee (MAC), an independent body of five academic economists tasked to advise the UK government on labour immigration policy. In 2017, Martin co-edited (with Marie McAuliffe) the World Migration Report 2018, published by the International Organization for Migration (IOM). He is currently an academic co-director of the international MEDAM project, which provides research to inform the reform of European policies on asylum and migration. Martin has written for the New York Times, Financial Times, Guardian and Irish Times.
Luca Barana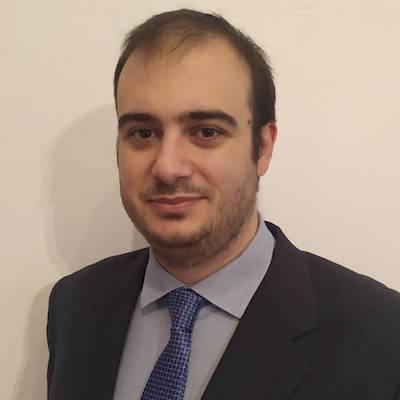 Luca Barana is a Research Fellow at Istituto Affari Internazionali (IAI). His current research focuses on EU's migration policies, including within the EU-funded project IT FLOWS – IT Tools and Methods for Managing Migration Flows. He also studies EU's relations with Africa, looking at current policy developments in the relations with the African Union and within the post-Cotonou process. He has a research interest in the role of regional integration and multilateral governance in the African continent. Barana is responsible for managing IAI's relations with public and private stakeholders in Turin. After his graduation in European Studies at the University of Studies of Turin, he has been Junior Visiting Fellow at the European Council on Foreign Relations (London/Turin) and Program Manager at the Centre for African Studies in Turin.