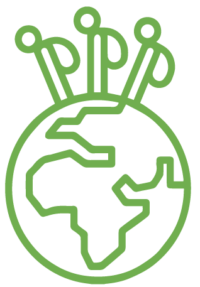 TF10 – Migration
POST-PANDEMIC ECONOMIC RECOVERY IN DEVELOPING COUNTRIES: THE RETURN MIGRANT COMMUNITY AS A DRIVING FORCE

More than a year into the COVID-19 pandemic, many governments, particularly large migrant- sending low- and middle-income countries in the Global South, are met with a large return migrant population with an uncertain future. There is also pressure on these governments,
like most governments in the developed world, to make supply chains less vulnerable to shocks from other parts of the world by localising or regionalising them. This policy brief advances a common solution to this seemingly disparate dual challenge that countries of origin face. By prioritising the return migrant community as a central pillar of a new developmental vision and tapping into its financial, human and social potentials, governments can revive their economies and gain a competitive advantage in the post-pandemic era.
S. Irudaya Rajan
The International Institute of Migration and
Development (IIMAD)
Nikhil Panicker
Faculty of Arts, Design and Social Sciences,
Northumbria University; and The International Institute of Migration
and Development (IIMAD)