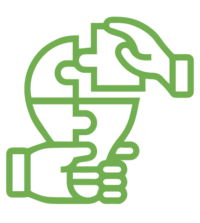 While there is an immediate need to tackle global environmental issues, the decarbonization of the transport sector represents a key challenge at the policy level and in particular the financial and environmental sustainability of this process. This is of critical importance
not just for the G20 but the non-G20 world also.

Decarbonization poses a significant challenge as countries and organizations try to manage the energy transition to cleaner fuels. Therefore, it is essential to take lessons from policies and institutions that are offering support for the energy transition in other sectors. For example, the G20 Transport Task Group should help develop policy mechanisms such as the circular carbon economy to foster a painless transition to zero-carbon fuels.
Globally, several organizations regulate shipping without an overarching statutory organization or body having the expertise and financial strength to manage emerging risks (financial, operational, policy and regulatory) that will result from the transition to zerocarbon fuels.

Puneet Kamboj
Council on Energy, Environment, and Water
Jitendra Roychoudhury
King Abdullah Petroleum Studies
and Research Center
Saumitra Saxena
King Abdullah University of Science
and Technology
Anurag Pal Sehgal
Noble Group