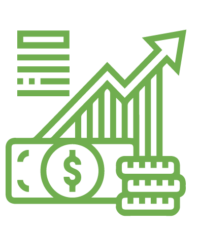 Industrial subsidies have long been a controversial topic for the World Trade Organization (WTO) and the G20. The debate was rekindled by the COVID-19 crisis, which compels countries to support their economies through subsidies. This policy brief will suggest reforming
the notion of subsidy under the Agreement on Subsidies and Countervailing Measures (ASCM) in a broader sense, as well as the tripartite structure of prohibited, actionable and allowed subsidies, so as to promote sustainable development as a legitimate justification for
state intervention. Finally, we will ponder how to enhance transparency and how plurilateral interim solutions may help in overcoming the current stalematelobal excess capacity.

Filippo Bizzotto
Scuola di Politiche
Vasilis Livieratos
Université libre de Bruxelles (ULB)
Pierfrancesco Mattiolo
Scuola di Politiche
Paolo Mazzotti
Graduate Institute of International and Development Studies
Gianmatteo Sabatino
Zhongnan University of Economics and Law