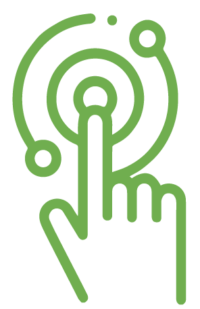 TF4 – Digital Transformation
EXPLORING THE DEVELOPMENT-TECHNOLOGY NEXUS VIA A DIGITAL TRANSFORMATION PARADIGM SHIFT IN DEVELOPMENT STRATEGY IN THE DIGITAL AGE
The COVID-19 pandemic has amplified the significance of digital technologies, with expectations of benefits growing in terms of ensuring basic services like employment, education, healthcare, coping with mobility restrictions etc.
While much of the world has availed itself of the benefits, the divide in the digital realm has been exposed and widened. The G20 needs to throw its collective weight behind support for developing economies to create a comprehensive, rights-based digital ecosystem with a clear roadmap and robust public sector and civil society transformation to make the digital world secure, inclusive, and sustainable.
Thomas Abell
Chief of Digital Technology, Asian Development Bank (ADB) 
Catherine Brown
Chief Executive Officer, Lord Mayor Charitable Foundation
Tania Begazo-Gomez
World Bank
Boutheina Guermazi
World Bank
Syed Munir Khasru
The Institute for Policy, Advocacy, and Governance (IPAG)
Darren Thayre
Head, Digital Transformation, Google (JAPAC)
Abdullah Ar Rafee
The Institute for Policy, Advocacy, and Governance (IPAG)