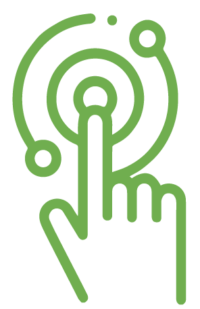 TF4 – Digital Transformation
LEVELLING THE DATA PLAYING FIELD – THE G20 EX ANTE REGULATORY APPROACH TO PLATFORMS WITH STRATEGIC MARKET STATUS
This paper urges the G20 to implement a framework for defining online platforms that qualify as being of the utmost importance for the normal functioning of economies and have a great impact on societies. Such a framework would consist of a blacklist of practices declared undesirable, i.e. the prohibition of combining data from different sources, the prohibition of a dual role for platforms as a core service and a competitor, and the prohibition of self-preferencing. This analysis sees a clear case for accepting a common approach to gatekeeper regulation. The EU Digital Markets Act could serve as a model for data governance that could prevent the fragmentation of markets.
Pencho Kuzev
Konrad-Adenauer-Foundation